Home
About
Family Tree
Obituary
Photo Gallery
Latest News
Bulletin
Contact
THIS PAGE WILL PUBLISIZE LATEST NEWS - EVENTS LIKE BRITHDAYS, ANNIVERSARIES, BAPTISMS AND ALL OTHER NEWS WORTH SHARING WITH FAMILY MEMEBERS. send them to: admin@marangolys.com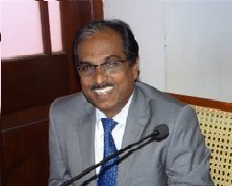 Hon. Judicial Magistrate.
M.T.Thariachan appointed as Judicial Magistrate.


SERINEMOLE JOSHY
D/O JOSHY ANTONY MARANGOLY
AT St.THOMAS CHURCH CHEMBU
ON 5th MAY 2013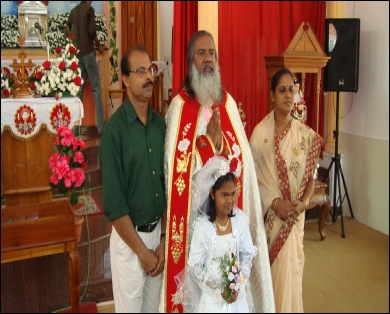 Christy Ann Devasia
Doughter Of Babu J.Marangoly
On 12th January 2013 At St.Antonys Shrine Kanakkary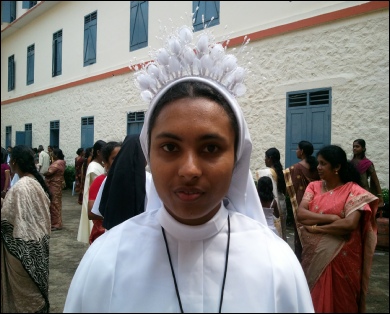 Miss.Anju Thomas now became Sr.Maria Thomas. She is the daughter of
Thomas Marangoly(Raju)
Rajakkadu,Idukki.